w3c
w3c
MicroSd Card 16Gb with custom CID
Custom CID Writable MicroSd Card 16Gb for car GPS Navigation.
Package Included: 16 Gb MicroSd card in plastic box.
Product customization
Don't forget to save your customization to be able to add to cart
MicroSd Card 16Gb with custom CID.
Contact us without obligation. Our Technical Department stach project and provide support and personalized attention. Shipping from Europe, free of customs taxes.
The MicroSd card is not modifiable, changing CID with Linux is not possible.
The MicroSD card is shipped with the requested CID.
Product Description
Piece  Capacity: 16Gb
Real capacity:    14,80Gb
Specification
1.NOTE supported host required for GSTM performance
2.Ultra Speed memory card
3.Write speed up to 25 MB/s
4.Great for High Performance DSLRs and Pro Video Cameras, Digital Camera, Car GPS
5.Supports advanced shooting modes
Type                                    OEM Memory SD Card, OEM Memory microSD Card,
Capacity                              16GB
Dimensions                          15mm x 11mm x 1mm
Weight                                2g
Reading Speed                    30MB/s
Writing Speed                     25MB/s
Operating Temperature       32°F to 140°F  (0°C to 60°C)
Storage Temperature          4°F to 185°F  (-45°C to 85°C)
Voltage range                     2.7-3.6V
Format                               FAT32 / exFAT / NTFS
Certificates                         CE, RoHS, FCC
Custom Service
- Custom CID/CSD sd card according to your request.
- Just give us the CID number and we can do the same as per your demand.
- Your inquiry will be replied within 24 hours.
- Our products will be 100% test before shipping by our QC.
- Good after-sale service offered, please send us feedbacks if you have any question.
- Before ordering, please make sure the CID number is correct. There is no right of return if the error is not ours.
- The warranty is 1 years.
- Full Capacity Memory Sd Card 4GB, 8GB, 16GB, 32G, 64GB, 128GB. MicroSd card 16Gb.
- Min. Order. 1 Piece.
Contact without obligation. We are happy to help.
These Sd Cards can't be modded by Linux, please read before you buy.
For shipments outside the European Community they may be subject to customs processing and additional charges-taxes.
Returns: We offer a 20-day return policy. Read the conditions.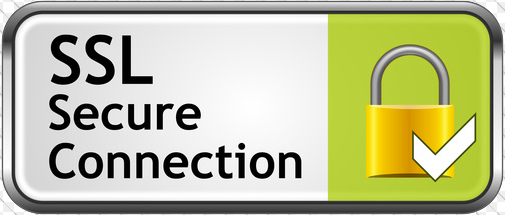 changecid.com is a safe site.
We have SSL (Secure Socket Layer) certificate
You can browse this website with total security.